UpTOP Overland
Regular price
Sale price
$2,199.00
Unit price
per
Sale
Sold out
Secured and Trusted Checkout With: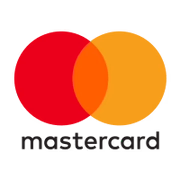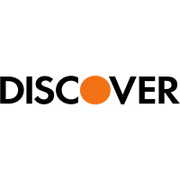 Share
View full details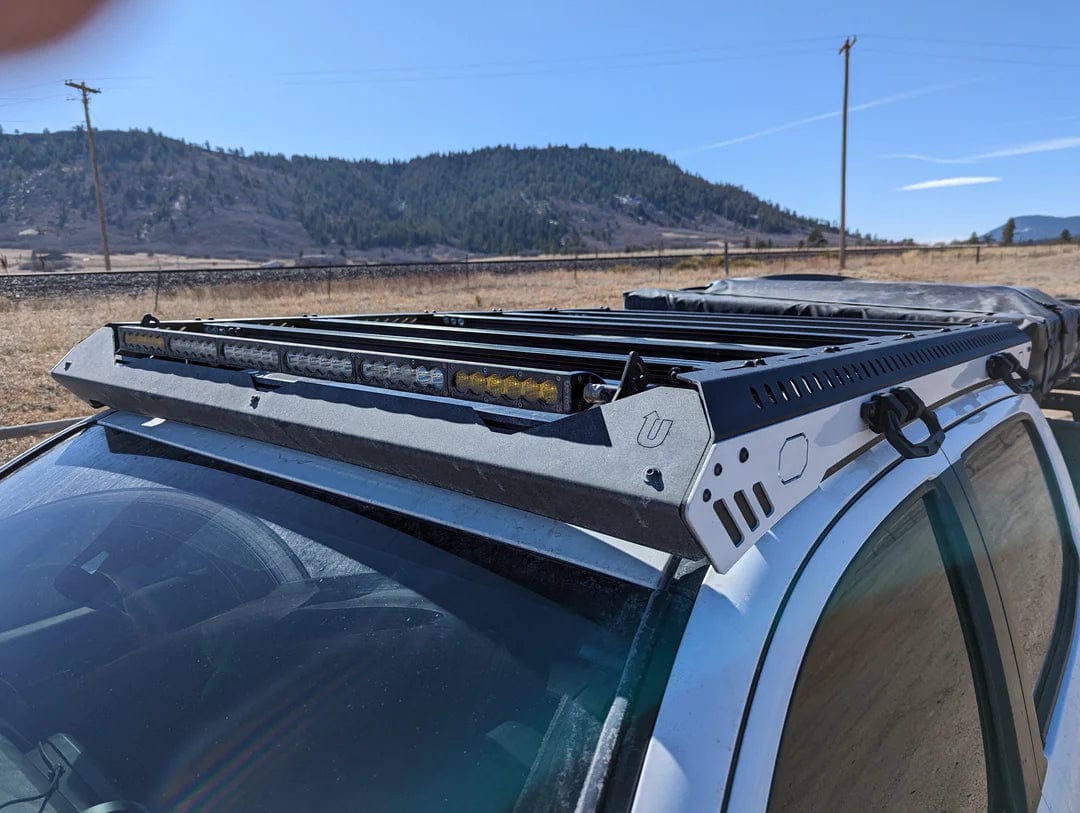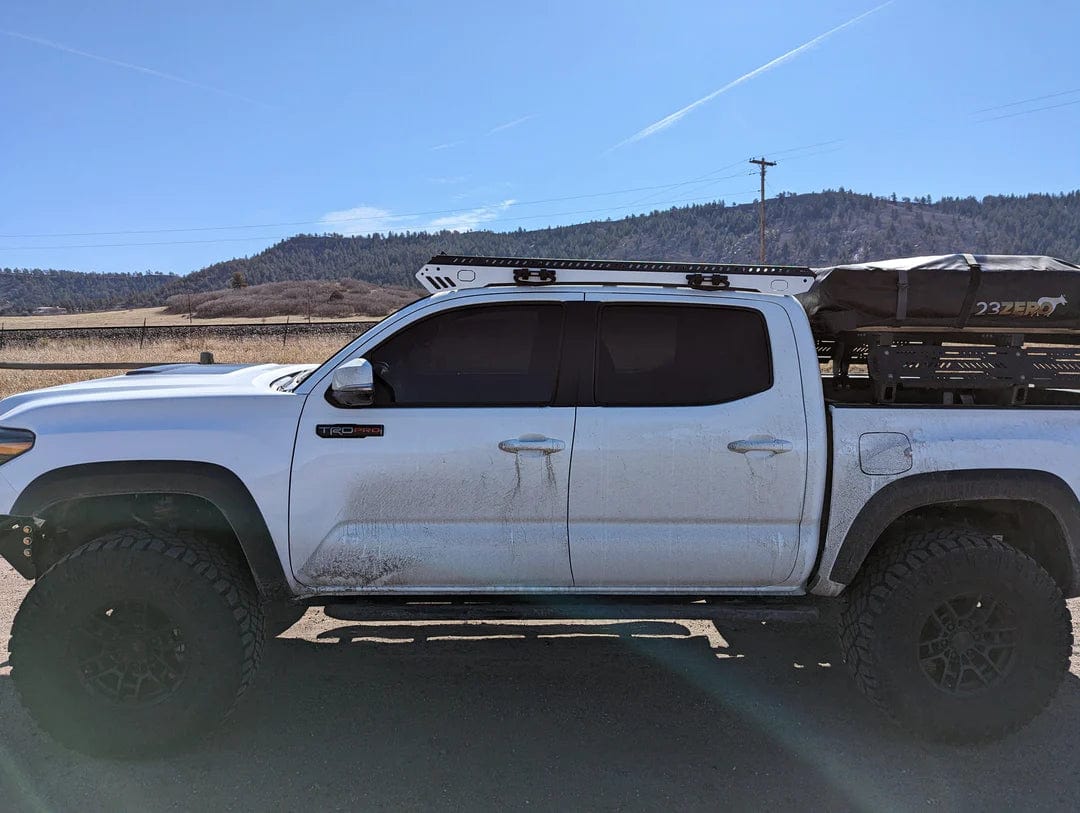 Collapsible content
Description

ZULU

This radical new design features the first large-scale production stainless steel roof rack body in the industry for an unbelievably rigid frame hell-bent on keeping all of your overland gear at the ready without vibration, flex, or added noise to your expedition.

Laser Cut. Precision Formed. A perfect fit.

We've never made you choose between style and performance and that doesn't change with the ZULU. Using advanced 3D modeling, stress analysis, and an array of design software the fit, finish, and quality of the ZULU rack is in a class all its own.

Are you afraid of the dark?

Featuring an adaptive windscreen that is both sleek and silent you can make choices on lighting that mesh with your adventurous nature. All ZULU racks have a removable front panel that allows you to add up to a 40-inch light bar of your choice and mounting could not be easier. Each rack leaves our facility with a set of custom-formed stainless steel brackets and a hardware kit that allows easy integration of a wide range of light bar brands. Want something more powerful than a bar? Use that drop-down menu over there to custom tailor your front lighting options with lighting from the best companies in the business like Baja Designs, and Diode Dynamics. It's important to say here that any lighting seen in the provided images is not included with the roof rack and must be purchased separately.

Each roof rack is factory ready for our optional scenePOD side lighting allowing you to illuminate the campsite and trail at all four corners with an integrated appearance that is anything but an afterthought. Our handmade quickWIRE harnesses are easily added to the ZULU for a plug-and-play wiring solution that keeps you out of expensive work shops by letting you do the installation yourself. That means more money in your pocket and more time on the trail.

Can you handle that?

Something as simple as a way to brace yourself when climbing up to grab that critical piece of equipment seemed like such a simple idea to us in 2019 with the release of the Alpha roof rack. A real grab handle instead of a knuckle-scraping hole punched in the side of your roof rack....genius! Equipped with our brand new Grab Handle 2.0 the ZULU racks make gear easier than ever to grab and go. Because of the proprietary aluminum injection used to make the handles they can easily support 500 pounds with no problem and they fit your hand like a....handle.

Silver hardware?

Not on your life. We scoured the world over for beautiful black hardware that won't bleed or discolor when left to the elements for years on end. The hardware we selected for use in the ZULU roof rack assembly has undergone accelerated UV testing to ensure that it will always be as pretty as it was the day you put it together. It cannot be overstated what a difference this makes to the appearance of your rig. We still trust the torture-tested 316 stainless hardware for critical anchor points between the racks and vehicles but if you can see the hardware after installation, every effort was put in to make sure that hardware was blacked out.

Can I still use my sunroof?

The ZULU roof rack for this vehicle allows full operation of both the vent and open feature with no additional parts required.

Can I color-match the rack to my truck like the Alpha?

You know before we started in this game when it came to roof racks you could get any color you wanted as long as that color was black. We stormed on the scene with roof racks that looked like they belong on the vehicle in a way nobody had ever done before, and the rest is history.

Because we have our own powder coating facility we can custom color match our roof racks to most requests. We've spent a lot of time and resources working with manufacturers to develop a factory-matched powder coat that results in an amazing look with a durable finish that you can drag through the toughest terrain. If you want a color that we can't get a match for in powder coat your parts will undergo a process where they are powder-coated black as a base layer and then delivered to a world-class body shop that uses your VIN number to finish your parts in OEM quality paint and clear coat giving the roof rack parts the exact same durability as the rest of your vehicle.

When ordering your rack you will see that we have listed the most popular colors in the drop menu. These are the rack color choices that are selected most often but are by no means the only options that we have. If you don't see your color choice listed simply select "My color isn't listed" and proceed to checkout. One of our experts will reach out to you during order processing to get your VIN number and color information to ensure a beautiful color match for your adventure vehicle.

Manufactured in Colorado

We take great pride in the fact that all of our roof and bed racks are designed, tested, and manufactured right here in Colorado. Putting forth every effort to work with local suppliers we like to cultivate relationships with real people, and real companies and try to source as many components as possible from people we have actually shaken hands with.

Actual customer service

When you send us an email, we answer it. If you call our phone number someone will pick up the phone and it will not be a machine telling you that someone will be right with you. Our entire team is involved with the daily operations here and every one of them is 100% empowered to assist you in any way they can answering questions and providing expert advice to give you the peace of mind that when you choose upTOP, we choose you back.

This roof rack fits the following vehicle(s) without any modification to the vehicle itself and mounts securely using factory mount points provided by Toyota:

Toyota Tacoma Double Cab 2nd Generation (2005-2015)

Toyota Tacoma Double Cab 3rd Generation (2016-2023)

The release date for 4th Generation 2024 Tacoma is imminent. Please subscribe to our email list for the latest updates on new products and release dates.

This kit includes the following components:



Driver and Passenger Side Roof Rack Body in Stealth Black Powder Coat.

Driver and passenger side Ambi-Armor. These parts can be color matched to your vehicle using the drop-down menu located to your right.

Adaptive Wind Screen with hardware kit for easily mounting most light bars up to 40" in length by simply removing the upper plate. If you choose not to deploy front rack lighting simply install the provided upper panel.

Integrated Grab Handles that assemble easily with no specialized tools. This rack includes four (4) grab handles, so you will have two on each side of the vehicle.



Rigid mounting feet that employ factory mounting locations without the need for drilling additional holes in your vehicle.

All required hardware for reliable installation.

LEGAL

The images shown are representative of the product listed in this description to the best of our ability. We reserve the right to make improvements and changes to our designs for increased rigidity or functionality at any time without notice that may not be reflected in the provided images and/or description. Although we make every effort to keep our website updated with the latest version of all products portrayed we cannot be on the hook for outdated content found on third-party websites. If you have any questions regarding product appearance, performance, or revisions please reach out to us before placing an order and we will get you stocked up with the most up-to-date information regarding upTOP Overland products.



The items included with your purchase are clearly listed above for this item. Any items not listed above are not included and it should not be assumed as such. We do not sell trucks, wheels, tires, suspension, camper shells, rocks, trees, dirt, mud, or snow so it would be pretty foolish to assume any of those parts would be in your box.

Unless included as part of a special promotion that would be clearly communicated on this website upTOP Overland roof and bed racks DO NOT include any lighting products, wiring harness, mounting brackets, or off-road accessories.